Updated: 1 week 10 hours ago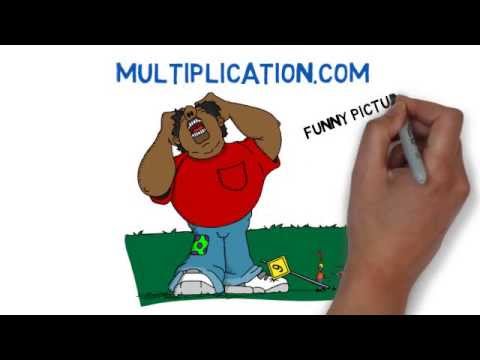 Multiplication.com - Use pictures and stories to remember the times tables. How it works!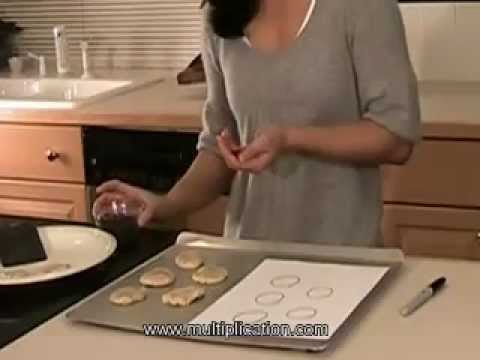 Multiplication as Repeated Addition - This video will help kids understand the concept of multiplication as repeated...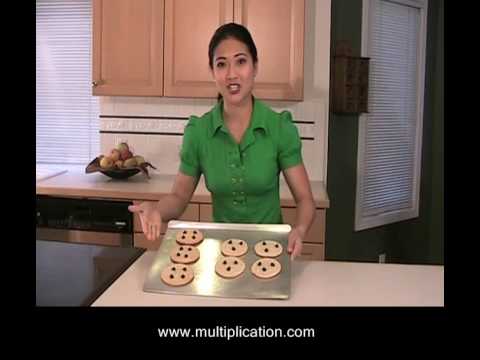 Commutative Property of Multiplication - Use cookie math to help kids understand the commutative property of...